Before Agora I wasn't sure rovering is important. After this first international Agora, I know that rovers are probably one of the most important parts in scouting. Not only because you can plan activities for younger scouts, but also because you can develop yourself in so many directions. You can choose what you want to be as a scout and how to do it, because most of the NGOs have developed well-structured programmes for rovers. That's what I've learned in one week during Agora.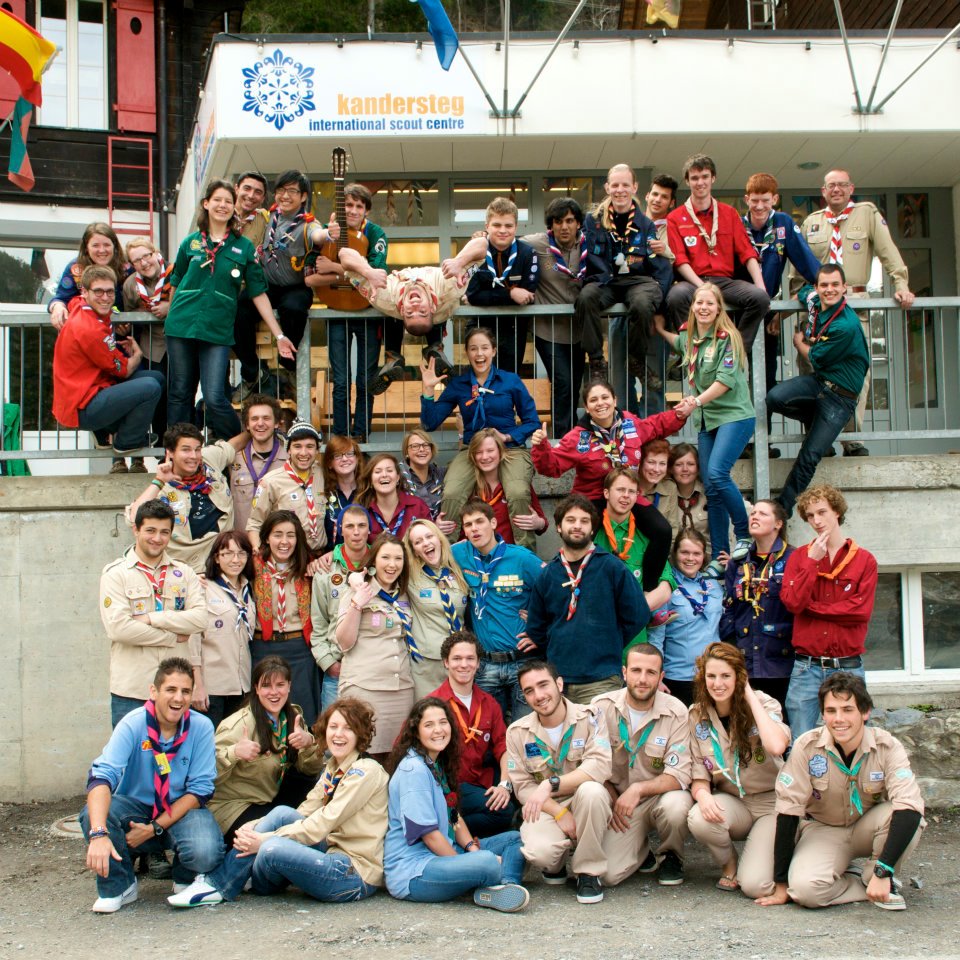 Why Agora was important for me? Well because:- I've meet people from Europe, Asia, and North America and had the chance to understand how rovering works in their country, how do they do it, and how can be applied in my country.
– I found that project management can be fun. It would have been much easier for me to learn it from the beginning in this manner.
– If someone tells you one more time that you are young and you are the future you have to stand up and tell him or her loudly that you are the present. Youngsters have to be involved in their communities and NGO's. We can be the change people need.
– I had the chance to work with interesting, fun, smart scouts, always prepared, motivated and ready to share information about their NGO and scout activity.
– It's ok to make a mistake. You can learn from it. If you make one, put a smile on your face and say "YES, I'VE MADE A MISTAKE"
– I left KISC motivated, and ready to help develop rovering in Romania.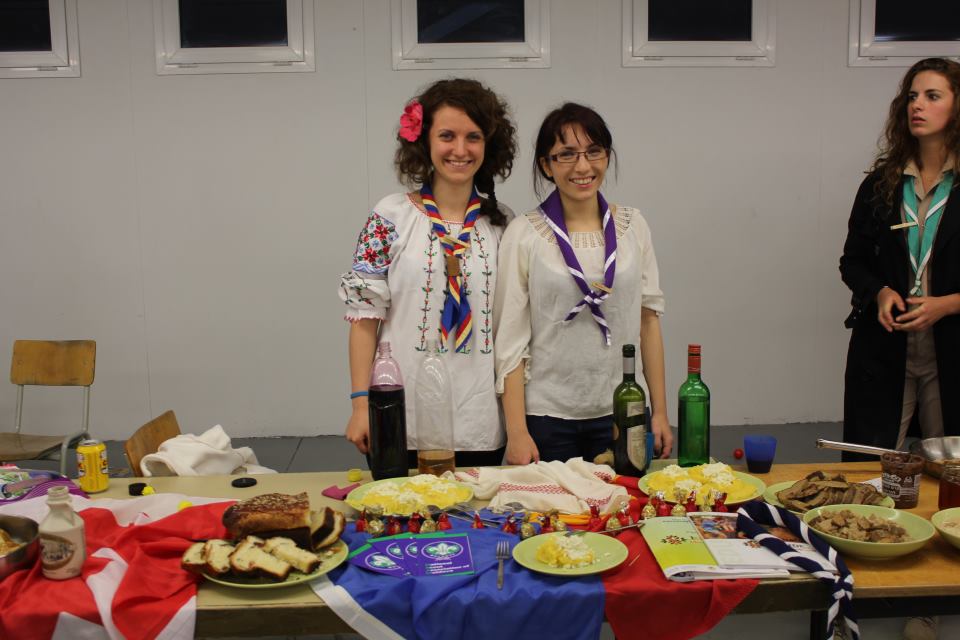 I can say that Agora changed the way I see the rovering part in scouting. I never thought it is an important age group, but now I see and understand how can being a rover can change your life. Because you are more organized, you have the time to plan your own activities; you can work in the international planning team and exchange information with rovers from all over the world.
Yes, I admit it; I've made a mistake. Being a rover, and being a participant at the first international Agora is life changing. Everyone should have this chance in his life, whether is an Agora at a regional, national or international level. Thank you for making me realizing my mistake.Two months after Agora, we're organizing our first national Rover Camp.
Raluca Popescu