In Romania
Nocrich Scout Centre– jud. Sibiu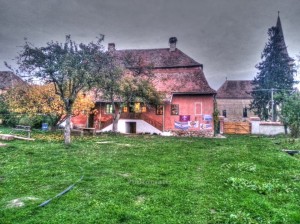 www.nocrich.scout.ro
Zamostea Scout Centre– jud. Suceava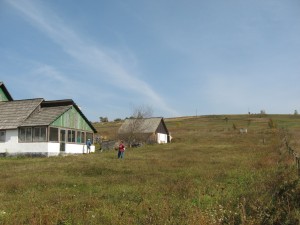 www.zamostea.scout.ro
BULGARIA – Shumen Scout Centre

ELVETIA – Kandersteg International Scout Centre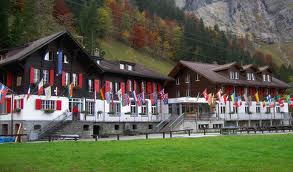 Este primul Centrul Scout International, deschis in 1923, dupa Jamboreea Internationala, cand Lordul Robert Baden-Powell se afla intr-o vacanta in Kandersteg. El a denumit acest centru  "Casa internationala a cercetasilor".
Mai multe detalii legate de posibilitatea de a participa ca staff gasiti pe pagina centrului sau in sectiunea "Apeluri deschise".
GERMANIA-Federal Centre of the DPSG Westernohe
Link Detalii: http://www.westernohe.org
Short Description:
Indoors: 101 beds
-39 rooms
-opening period:  from January 1st untile December 31
-price: min. 10 EUR max 15.6 EUR
Outdoors: 4000 campers
– 28 ha hectares
-opening period: from January 1st until December 31.
-price: min 3 EUR max 4.5 EUR
Czech Republik- Kapraluv Mlyn Scout Environmental Educational Centre
Mission of the Kapraluv mlyn Scout Environmental Education Centre is to enable first-hand experience of children and youth with the natural world. Surroundings of Kapraluv mlyn are unique textbook of natural history awaiting to win hearts of young readers.
Details here: http://www.kapraluvmlyn.cz/?idm=79
Contact:
Michal Medek
e-mail: michal.medek@kapraluvmlyn.cz